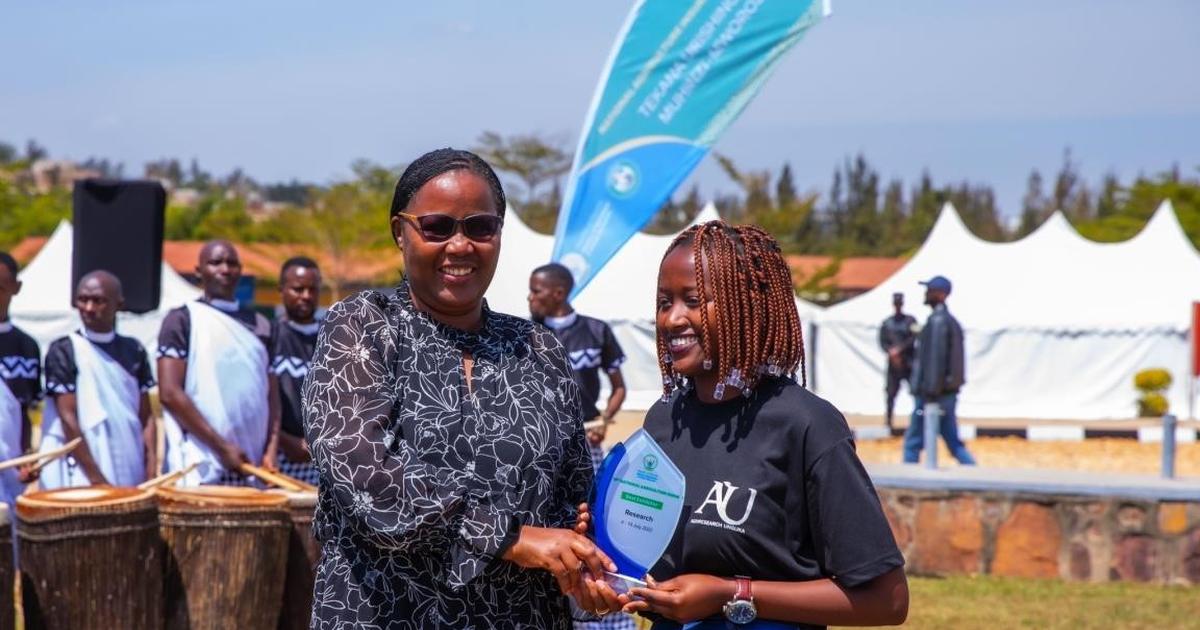 AGRIRESEARCH UNGUKA Ltd, The best exhibitor in Research in The National Agricultural show 2022
Nov. 23, 2022, 7:02 a.m.
Since the start of the national Agriculture Show in 2005, it has remained a popular annual event in Rwanda bringing together large number of stakeholders in the agriculture sector and attracting large numbers of visitors each year.
This socially important event contributes to wider understandings of agriculture situation in the country. Due to Covid-19 pandemic, this year's show was the 15th organized by the Ministry of Agriculture and Animal resources (MINAGRI) with around 300 exhibitors showcased agriculture solutions with over 30 000 visitors who come to explore different technologies and innovations.
The Rwanda Agriculture Show 2022 took place at Mulindi show ground(Kigali city/Gasabo District) with theme of 'Building resilience in Agriculture through modern technologies".
However, AGRIRESEARCH UNGUKA Ltd – a company that does market-oriented agricultural research and extension services was invited for being a research-interested, award-winning Agri-tech innovators building apps for farmers supporting them to be healthy and wealthy as well as training farmers about sustainable farming practices through demonstration plots and model farms among others.
To align with the theme for the show, it was not easy for a youth-led company invited for the first time but we used our scientific skills and come up with different ideas to present providing lasting solutions to support sectoral development and ensure food security especially in a changing climate.
It is worth noting that having a clear vision about a problem worth-solving and actualizing our vision to make Rwanda's agriculture industry a more climate resilient, environmentally friendly and a leading economic sector do mirror our achievement as the best exhibitor in research for the first time participating in the most visited Agriculture show in Rwanda.
Among many services and innovations, we have; Integrated Climate Smart Agriculture (CSA) model farm with digital technologies (i.e SmartInput, AGRITrials and sensor-powered automated crop irrigation system), plasticulture, soy milk powder, bio-pesticide, medicinal soap, cow milk powder, Irish Potato Bread and Pomato seemed like the most suitable way to understand agriculture from the perspective of the theme provided.
In fact, AGRIRESEARCH UNGUKA Ltd provided both visitors and exhibitors with a sense of trust in agriculture which at least can mitigate concerns about the overall challenges along the value chain and food production system.
Making sense of the theme, presentation at the fair of providing answers to the triple planetary crisis (climate change, biodiversity loss and pollution), experience in circular efficiency agriculture and leading some of the literatures on the previous agriculture fairs seemed to attract the visitor's attention.
In many ways, this nice show testified that keeping up the momentum to develop innovations and technologies will effectively drive the next response to emerging food security challenges and transformation of the country's agriculture move from subsistence to market-oriented as said Honorable Minister of Agriculture and Animal resources, Dr. Geraldine MUKESHIMANA.
On the overall closing ceremony, The Minister pledged the support by the Government of Rwanda to support the exhibitors especially youth to get the support they need to achieve their dreams and handle complexity.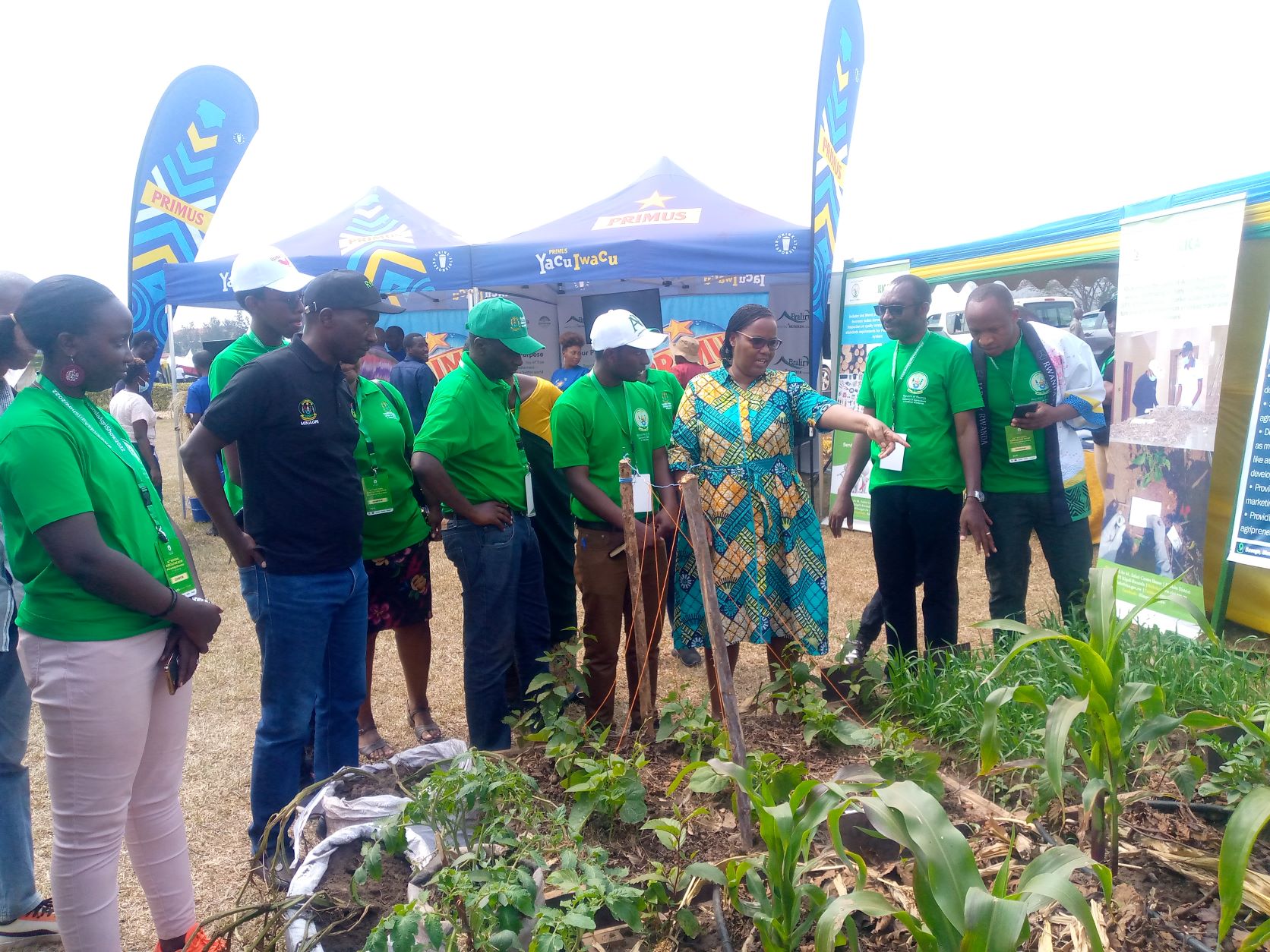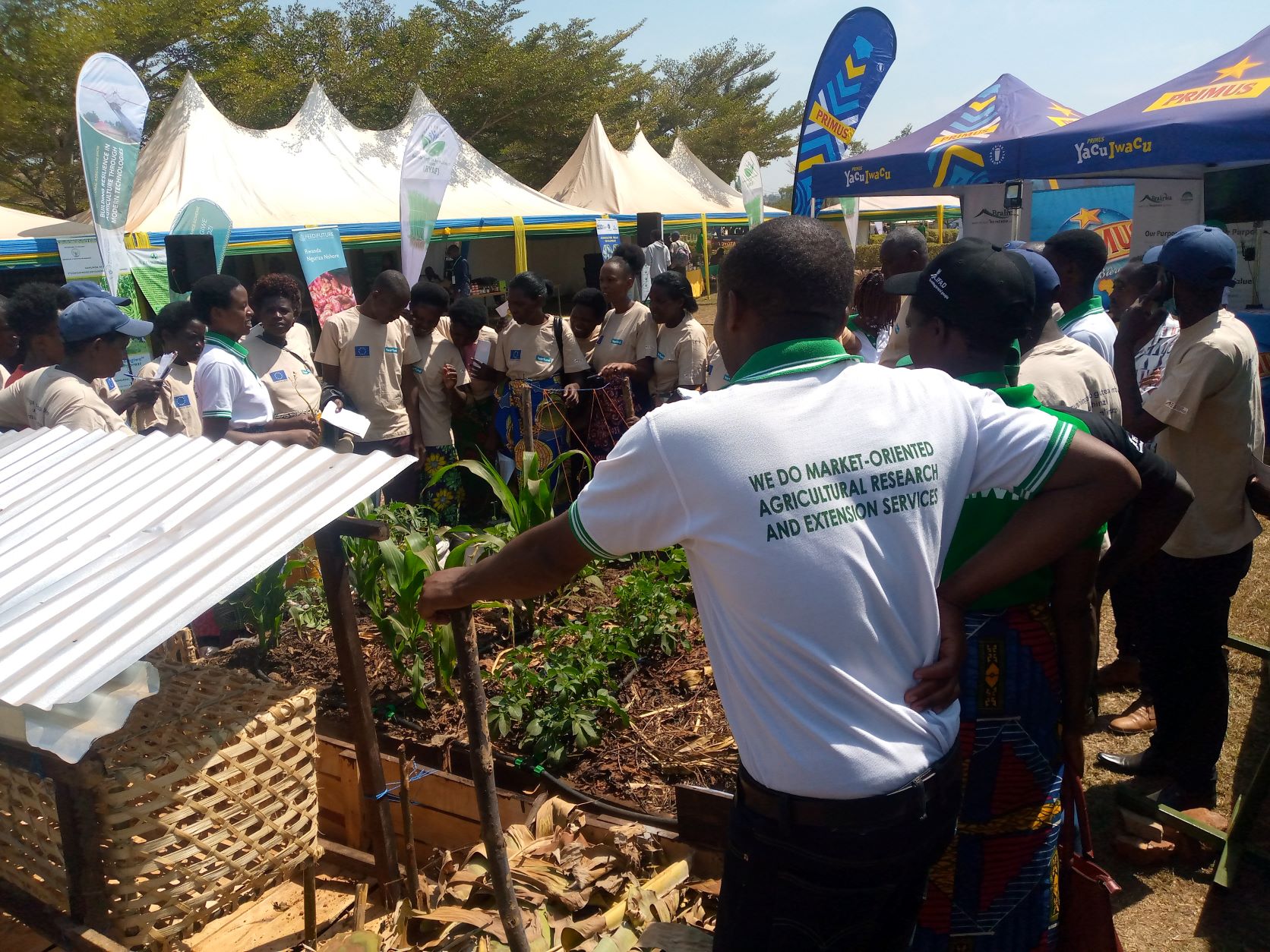 Subscribe
Enter your email to get the latest updates in your inbox.